Most of the people think that they can't have a relationship with their friend's ex; they clear-cut it to their mind that it entirely elicits to do that. It is right that there will always be the perplexing community who will always rationalize your thoughts but don't fret about all of them follow what your heart says.
However, I wouldn't recommend you to approach right away. Here the only thing that you need to keep in mind th41at dating your friend's ex is a delicate situation, and it should be handled very carefully with the right approach.
The right way to approach your friend's ex
Despite your sexuality, you can always date your friends' ex. Just keep in mind to follow the below-reiterated rules so that you can save your friendship as well. Here for the sake of simplicity, I am using female as your best friends and the guy her ex as your current partner.
Avoid Gossiping
No matter how you love sharing your things with your best friend or your to be a partner (which is the friends' ex in this case), don't ever share the word about your partner to your girl best friend. It is because she might feel uncomfortable about knowing the face that with whom she used to admire her life is going to pass on to you.
Respecting the boundaries
It is one of the essential rules of dating your friend's ex. Let me explain the rule with an example here. Suppose your friend usually doesn't like to go to particular places where her EX is around her; then you should not pressurize here. However, here I'm not saying that you should pre assume that she will not go, instead ask her. Let your partner and your friend know that their ex is going to be at the place as well.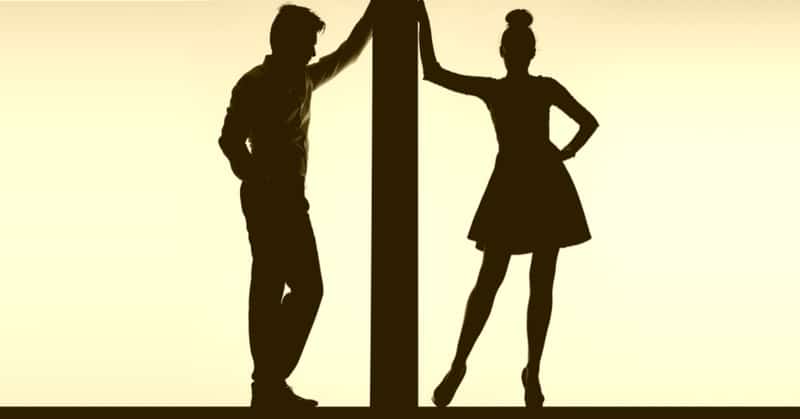 Never ask your man for a comparison between you and your friend that if you are prettier or smarter than her. Despite the answer, never do the thing as it can make the things weird in your relationship as well.
Don't always make an issue about not getting both of them associated with each other thinking the fact that if they still have feelings for each other. Don't create problems if there are not any.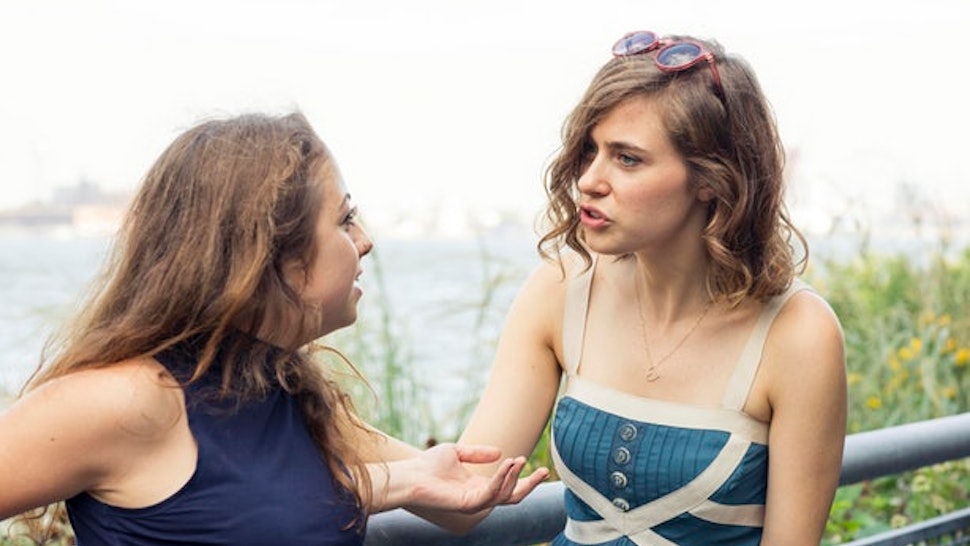 Don't date if the ex was always off-limits
If your friend and his ex broke up because he mistreated your friend or abused him physically or even mentally, then swear by yourself not to date that guy ever. He will spoil your relationships, as well.
It's better not to ask your friend or her Ex about the problems they have in their relationship or what happened between them.
These are some of the rules which will not only help you to make a connection with the Ex of your friend but also you will not lose your friendship. Now you can hold the hand of your friend's ex for your entire life without even worrying about the complications of the queer community.