How Much Do You Know About South Korea?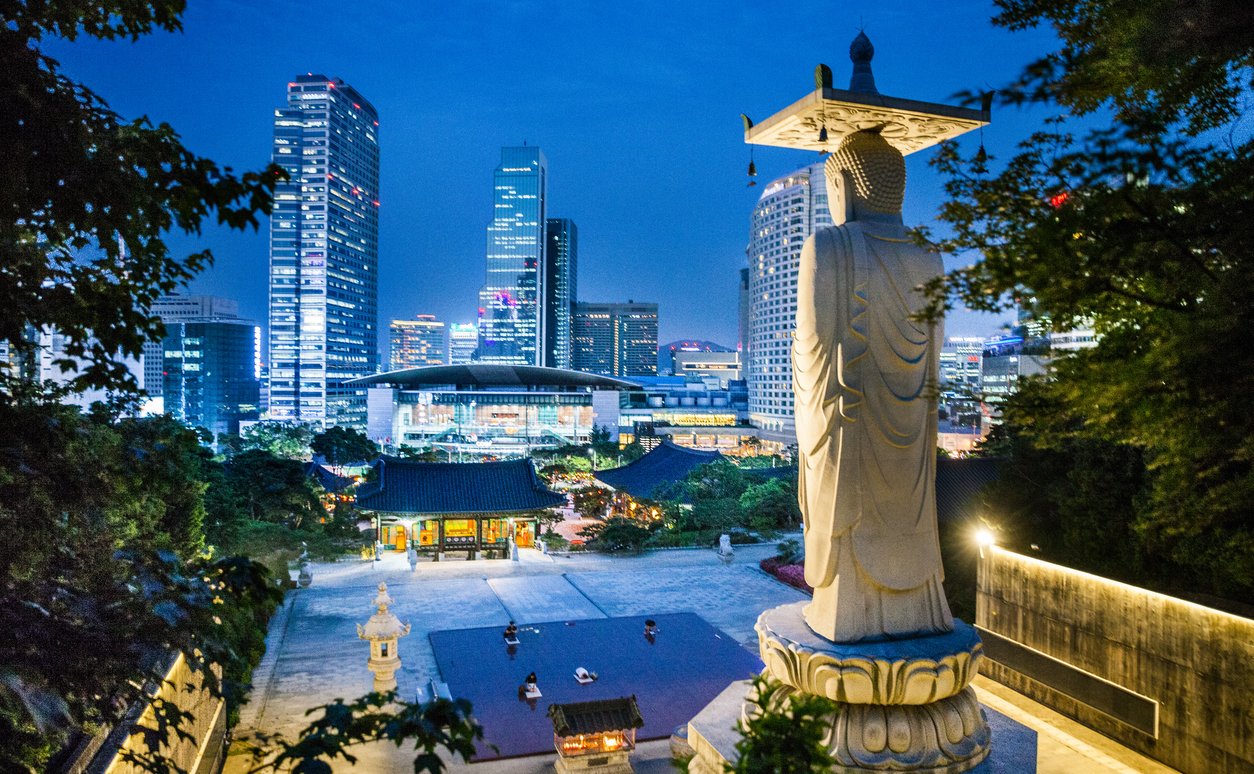 South Korea has a unique culture. Are you interested in getting to know more about that unique culture? Or do you want to test the knowledge you have on South Korean culture. Ten you must think about taking this quiz.
As you already know, Korea is a small peninsula, which is located in between Japan and China. With the allied victory that took place in 1945, Korea was divided into two different countries. That's where South Korea was divided from North Korea. As a result, Japan moved away from ruling Korea.
Due to the rule of Japan, the culture of Korea has been influenced by Japanese culture. However, the overall culture that you can see in Korea is unique and you will find it interesting. It is true that the political unrest that exist in between North Korea and South Korea is creating a major impact on the overall culture of the country. However, you can find many similarities in the culture that exist between these two countries as well. Therefore, many people say that North Korea and South Korea are divided by boundaries, but still connected with each other through culture.
One of the strongest features that you can see in Korean culture is that people believe in loyalty and sincerity. They follow some specific codes of conduct when they do day to day activities. You can find it when praying, eating, meeting and even celebrating special moments in life. You will not be able to discover shaking hands in Korean culture. Instead, they bow. This is quite similar to Japanese culture.