Can You Name These Celebrities from the Classic Period?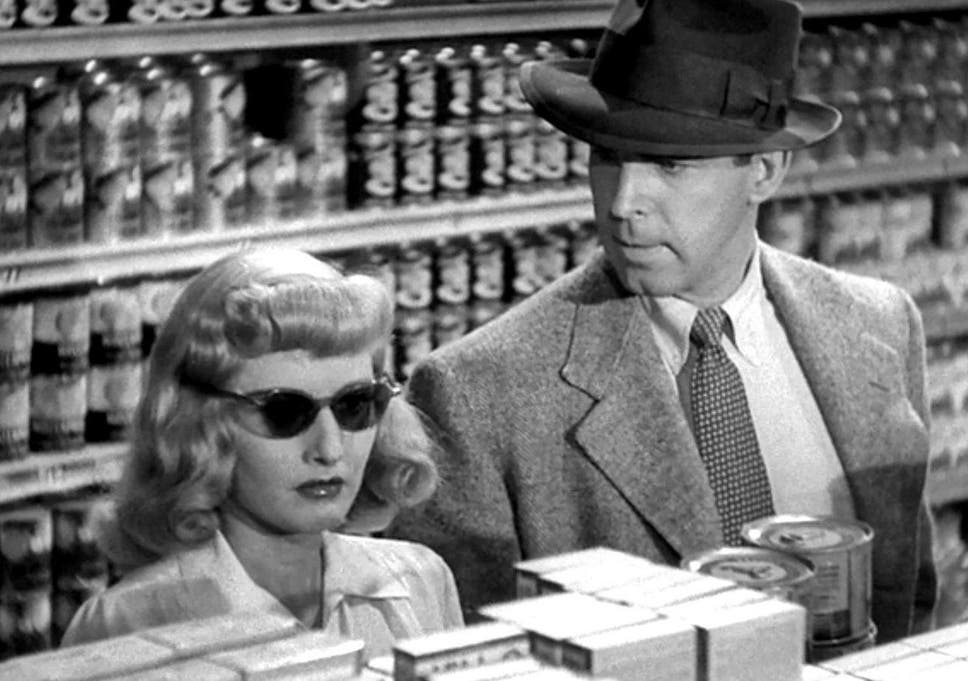 Hollywood Noir Era, which is also known as the black and white era is the Golden age of industry. It created the foundation for massive industry that we can see as of now. The celebrities who worked during that time played a major role behind this.
One of the most unique things about Hollywood Noir Era Celebrities is that most of them had European heritage. They came to Hollywood industry from European countries, including United Kingdom. Out of the Hollywood Noir Era celebrities, Fredi Washingtom holds a prominent place. She was well known for her flowing hair and green eyes. The fair skin complemented her performances as well. Merle Oberon was another iconic celebrity, who contributed towards the Hollywood Noir Era. She was born in India and could contribute immensely towards numerous movies released at the time.
Male celebrities were equally popular during the Hollywood Noir Era when compared to female celebrities. John Gavin is one of the most iconic figures out of them. Even though Gavin was born in Los Angeles, he has a Mexican and an Irish ancestry. He played white characters throughout the time that he contributed to Hollywood. His performances are truly outstanding, even though he had a swarthy skin with dark hair. He could do justice to the roles that he played.
If you have been watching movies that got released in the Noir era, you should have a clear understanding about these celebrities as well. That's where you can think about taking our quiz. We will test your knowledge and see how much you are aware about the Noir era celebrities. This quiz is one of the most convenient methods available for you to enhance the overall knowledge and understanding that you have on the Noir era.